Photoshop 03 - Hands On Class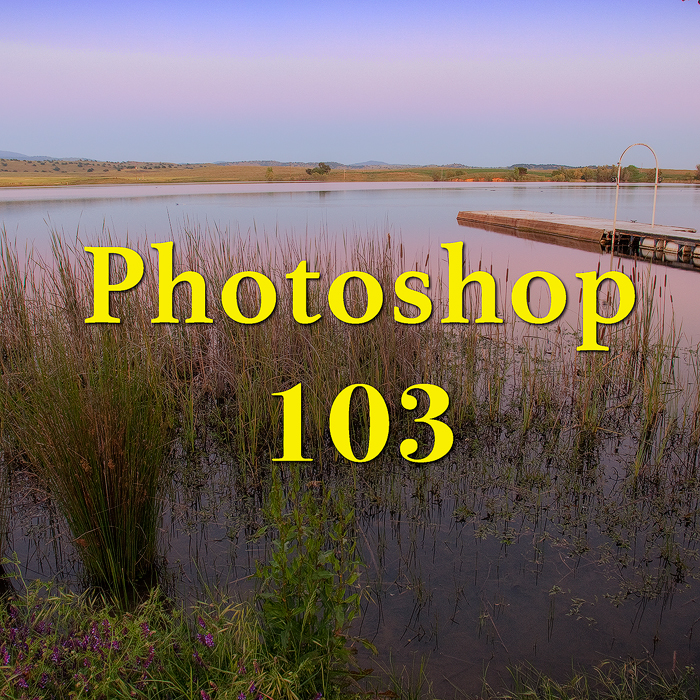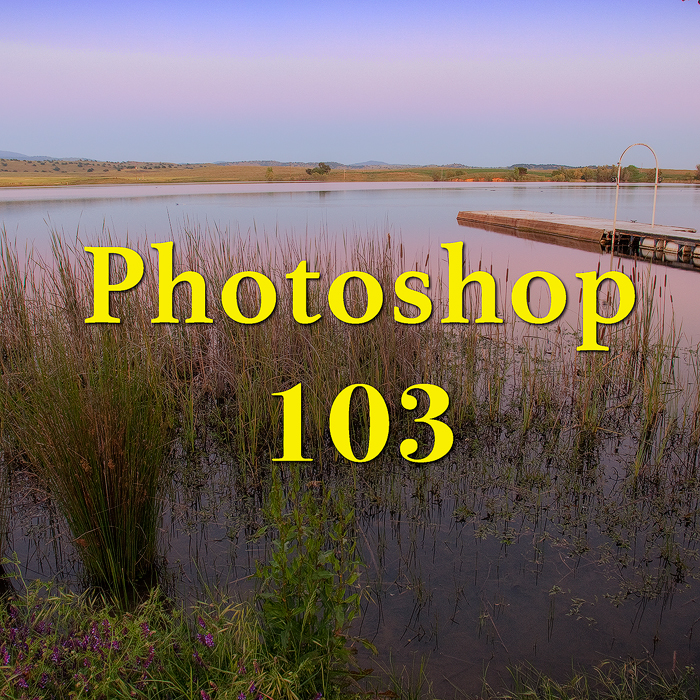 Photoshop 03 - Hands On Class
Photoshop 03 Hands on Class
Email Terry@imagelight.com for current schedule.
1 Evening – $99 7pm to 8:30 pm
(Class size: 3-6 students)
In Photoshop 03 we will introduce you to the power of layers. Using layers and layer masks to blend images and edit images in a non-distuctive work flow. We will build a complete collage image with several images layered, placed, sized and blended. Bring your laptop loaded with a version of Photoshop (CS 6 or newer). Classes will be provided professional working images for class use.
You are ready for this class if: You have completed Photoshop 02
*Students are encouraged to bring a laptop with a current version of Photoshop already loaded.
You will walk away with:
How to use Layers.

How to make layer masks and how to use blending modes.

How to make a composite image.