Photoshop 02 - Hands On Class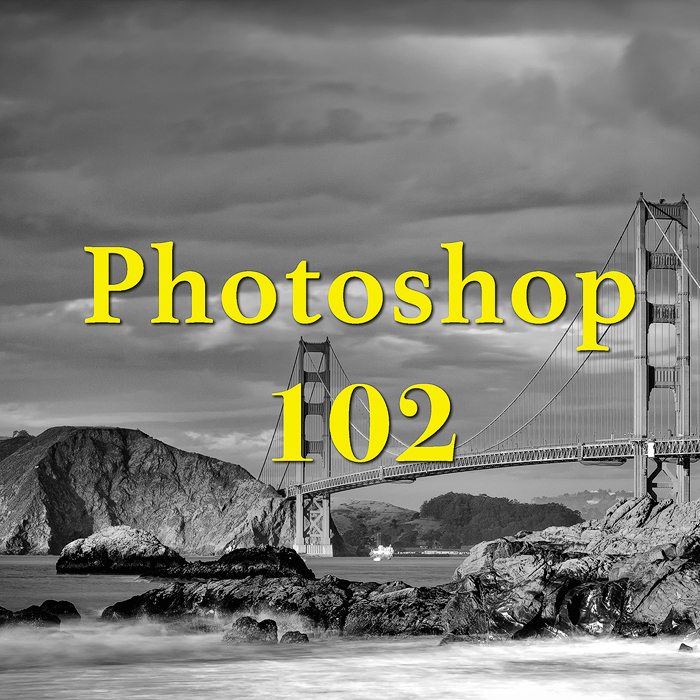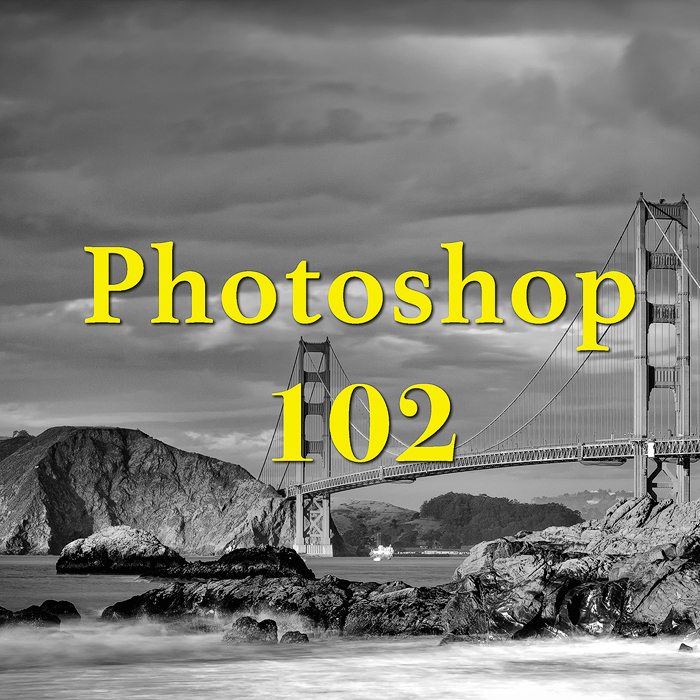 Photoshop 02 - Hands On Class
Photoshop 02
Email Terry@imagelight.com for current schedule.
1 Evening – $99 7 pm to 8:30pm
(Class size: 3-6 students)
We will cover selections from top to bottom. Making a perfect selection is the most important skill you will need to master Photoshop. There are over ten ways to make a selection in Photoshop, with a different tool for different image needs. We will look at each tool and show you the best way to make a perfect selection. We will also work with cutting and pasting images into other photographs, how to transform images to fit your needs.
Bring your laptop loaded with a version of Photoshop (CS 6 or newer). Classes will be provided professional working images for class use.
You are ready for this class if
: You have completed Photoshop 01 *
Students are encouraged to bring a laptop with a current version of Photoshop already loaded.You will walk away with:
How to choose a selection tool

How to make the perfect selection based on your image.

How to cut and paste images into other images.

How to use the transform tools and when to use them.